Developmental Services Ontario
Central West Region
Monday – Friday, 9:00am – 4:30pm
Click here for our policy on COVID-19 Vaccination >>
Developmental Services Ontario, Central West Region (DSO CWR) helps adults with developmental disabilities access services and supports in their communities. We serve people who live in Dufferin and Wellington Counties, Halton Region, Peel Region and Waterloo Region.
DSO CWR opened its doors on July 4, 2011 as the contact point for adult developmental services and supports in Central West Region. DSO CWR is funded by the Ministry of Children, Community and Social Services, is one of nine DSO's in Ontario and is administered by Sunbeam Community and Developmental Services.
As your access point to developmental services, DSO Central West Region can help you or someone you care for, connect to Ministry-funded services that may be available in your community.
There is no fee for this service.
DSO Central West Region (DSOCWR) will help you: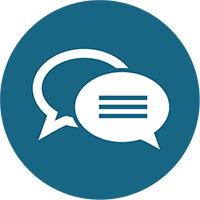 Understand and complete the application process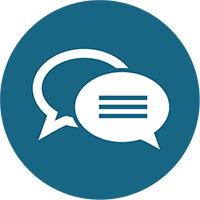 Determine the kind of services and supports you need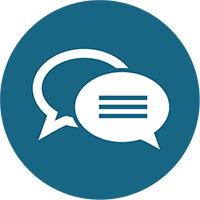 Get access to Ministry of Children, Community and Social Services funded services and supports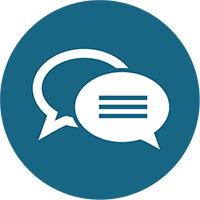 Find information in your community
Our Role in the Community
Our staff team at DSOCWR are dedicated human service professionals who are happy to help you navigate through developmental services in your community. We will do our best to connect you with the most appropriate and available services and supports so that you can become more independent and actively involved in your community and ultimately live a more meaningful life.
If you are in urgent need of support (i.e. your unpaid caregiver is no longer able to care for you, you are homeless, or your well being is at risk), please call us at 1 (888) 941-1121.
MCCSS Compliance
The Ministry of Children, Community and Social Services (MCCSS) conducts compliance inspections of all ministry-funded Developmental Services Ontario agencies under the Services and Supports to Promote the Social Inclusion of Persons with Developmental Disabilities Act, 2008 (SIPDDA). DSO CWR was found to be in compliance with Ontario Regulation 299/10 of SIPDDA (Quality Assurance Measures) and/or policy directives applicable to MCCSS-funded services and supports for adults with developmental disabilities. View the compliance letter.